Rocky Mountain National Park


Colorado's Rocky Mountain National Park is really more of a hiker's than a driver's park -- but hikers had better be prepared for the altitude. Even Trail Ridge Road, the main route through the park, reaches an altitude of 12,183'.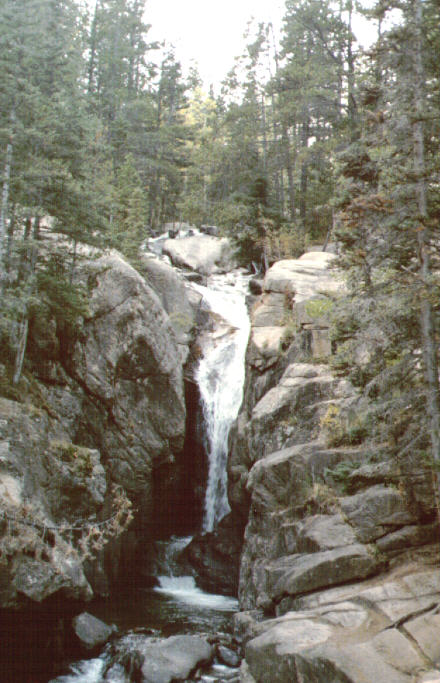 Chasm Falls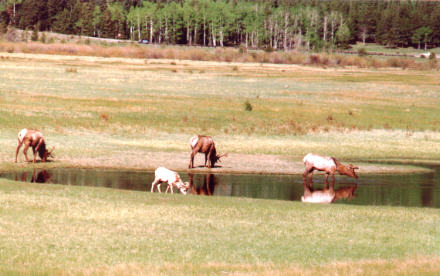 Elk and bighorn sheep at watering hole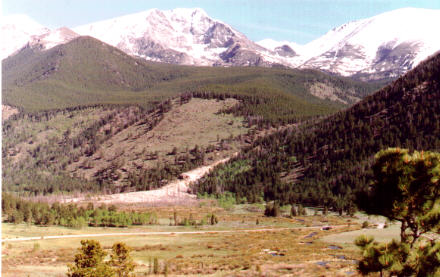 Rainbow Canyon


If possible, take the Fall River Road west to the Alpine Visitor Center. This one-way gravel road, the original route across the mountains, is off limits to trailers and oversized vehicles, but its narrow bed and steep switchbacks offer an unforgettable experience to the careful driver.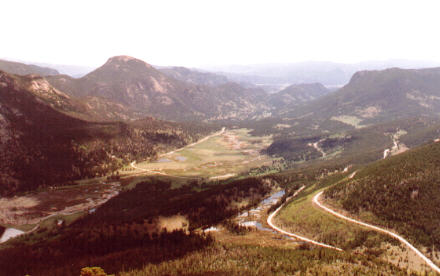 Panorama from park road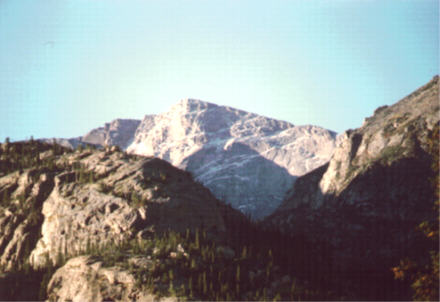 View near Bear Lake


Eventually both routes pass above the tree line into a world of Alpine tundra.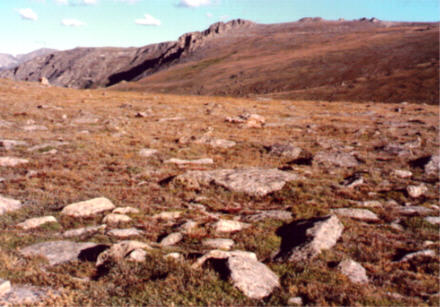 Alpine tundra at 11,769' above timberline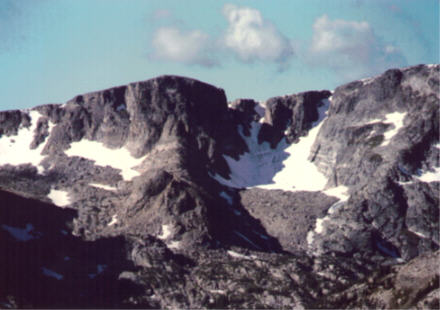 Forest Canyon and Glacier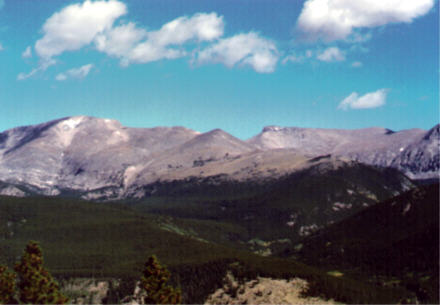 Mummy Range


Especially early in the summer, when the mountains retain their snowcap and the wildflowers are in full bloom, Rocky Mountain National Park offers some of America's most spectacular scenery. But during peak tourist season, when every underpowered RV on the road seems to be climbing the steep mountain road just ahead of you, it can be as frustrating as urban rush hour traffic. Visit before the Fourth of July or after Labor Day for the best experience.


---

FOR MORE INFORMATION:

NPS site: http://www.nps.gov/romo/


Roz Brown and Ann Alexander Leggett, Insiders Guide to Boulder and Rocky Mountain National Park (4th ed. 2004)


Kent and Donna Dannen, Best Easy Day Hikes Rocky Mountain National Park (2002)


Kent and Donna Dannen, Hiking Rocky Mountain National Park (9th ed. 2002)


Lisa Gollin Evans, An Outdoor Family Guide to Rocky Mountain National Park (2d ed. 1998)


John E. Heasley, Leaving the Crowds Behind: A Guide to Backcountry Camping in Rocky Mountain National Park (2002)


Don and Barbara Laine, Frommer's Rocky Mountain National Park (3d ed. 2003)


Jerome Malitz, Rocky Mountain National Park Dayhiker's Guide (2003)


Scott Roederer, Birding: Rocky Mountain National Park (2002)


Patrick Soran, Rocky Mountain National Park Walks and Easy Hikes (2002)



---
To main National Parks page

To ROADSIDEPHOTOS.COM home page