A Postcard Tour of Central Avenue, Albuquerque, NM - 2



The middle segment of Central Avenue contains fewer motels and more local businesses, including the University of New Mexico. There are still a few worthwhile images here: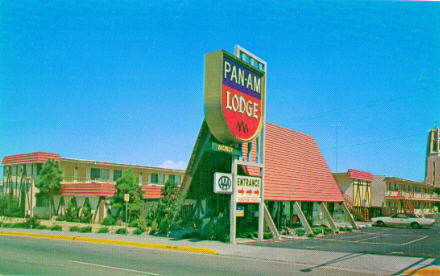 Pan-Am Lodge, 817 East Central Avenue



Albuquerque skyline and Central Avenue/Route 66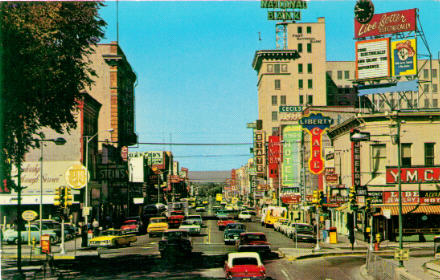 Headed west on Central Avenue in downtown Albuquerque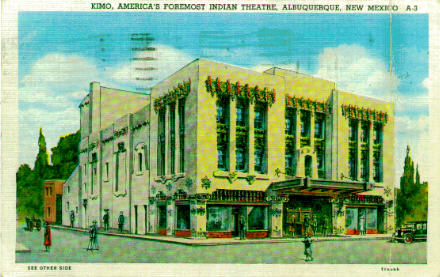 KiMo Theatre, Albuquerque, NM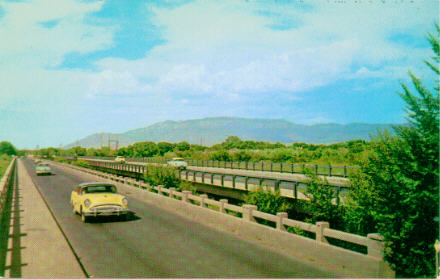 Central Avenue across the Rio Grande, west of the business district.



Lots more motels ahead, though...



---